Main Street, Beaver Island, MI 49782
For Sale
$2,099,000 plus inventory - Real Estate For Sale - Commercial
Here you go with a great business opportunity on Beaver Island.
Custom built building with in-floor heat and built to last!
Full line Do It Best hardware with complete line of consumer goods, paints, nails, screws. Screen repair, tools, electrical and on and on!
There is a power elevator to get provisions to the full basement for extra storage. Attached is a full line gift store as well as a veterinarian clinic which could be leased out. 3 complete apartments upstairs which collectively bring in 20k a year.
There is a lot here to consider. Ask us for a tour!
Owner is retiring.
$2,099,000 (plus inventory)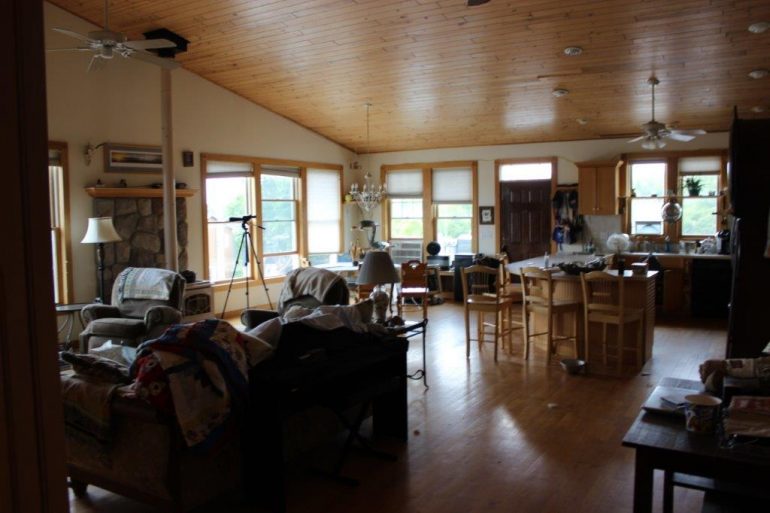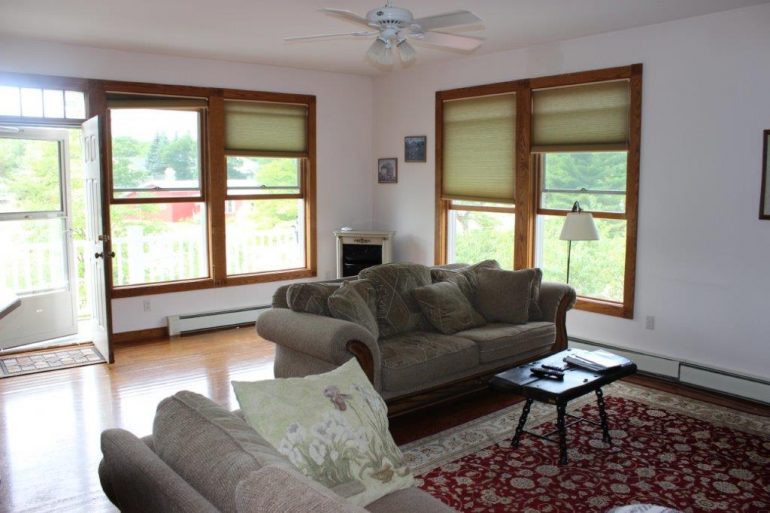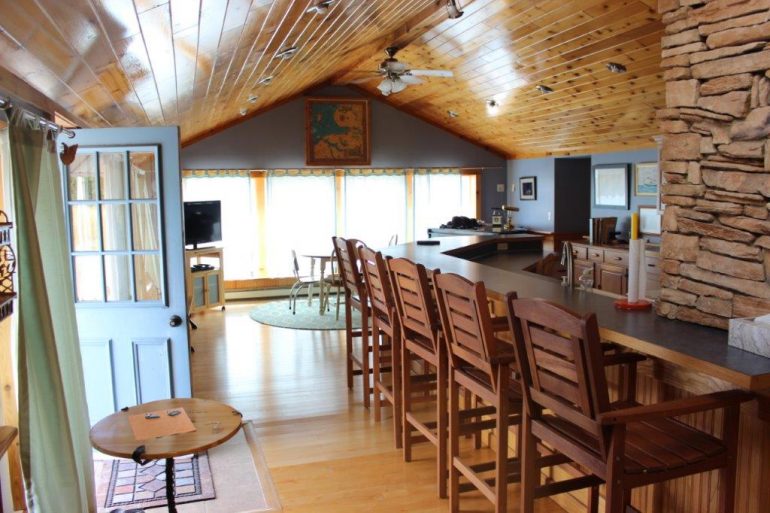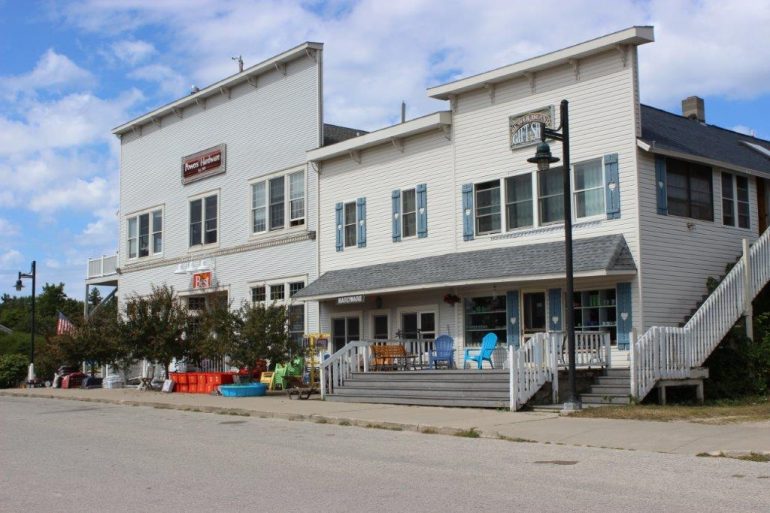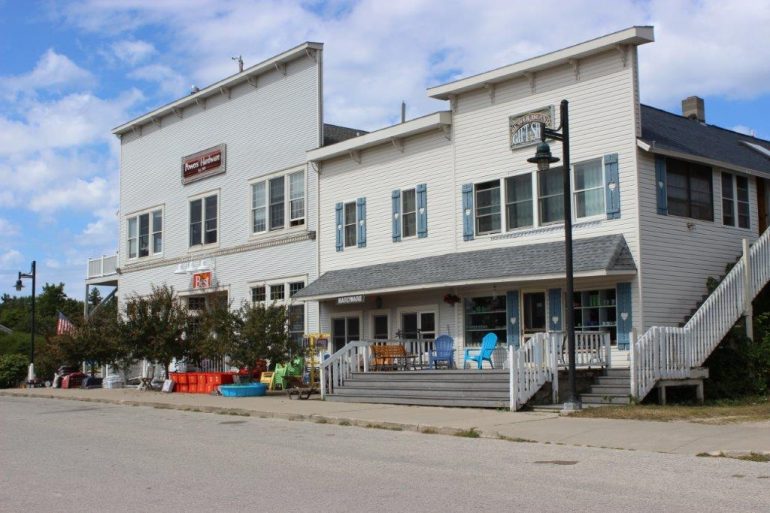 Don't miss your chance. Talk to us today about this opportunity!  A business and prime in-town location on main street, Beaver Island.
Features