Looking for a beautiful Island vacation?
Book your Beaver Island Rental Cottage as soon as possible. Availability is limited, so book early for a great Beaver Island vacation!
Click here to see our best rental cottages on Beaver Island!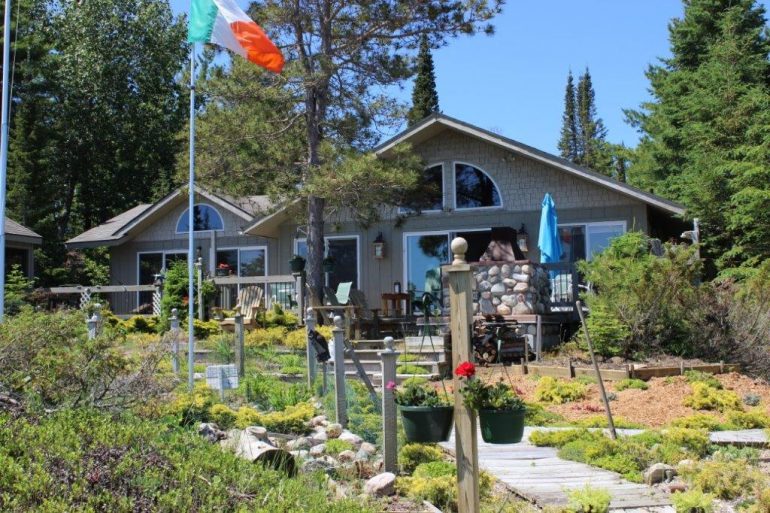 Beautiful cottage on Sand Bay with very nice beach and lots of amenities in the home. 3 bedrooms including a jacuzzi corner tub in the master bath. 3 bathrooms all together. Modern kitchen with plenty of light. Beautiful custom stone fireplace. Sold.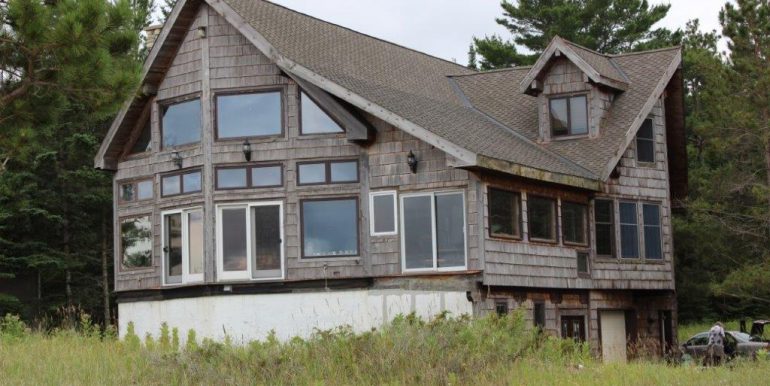 Beautiful 4500 square foot custom home on Sand Bay, Beaver Sands Subdivision Lot #4. Features abound! Elevator, maple paneling and trim. Tile and hardwood floors. Wood shop and much much more. Amazing property even has a paved driveway! $495,000. Sold.
Beaver Island Real Estate For Sale   Beaver Island Vacation Cottage Rental Program