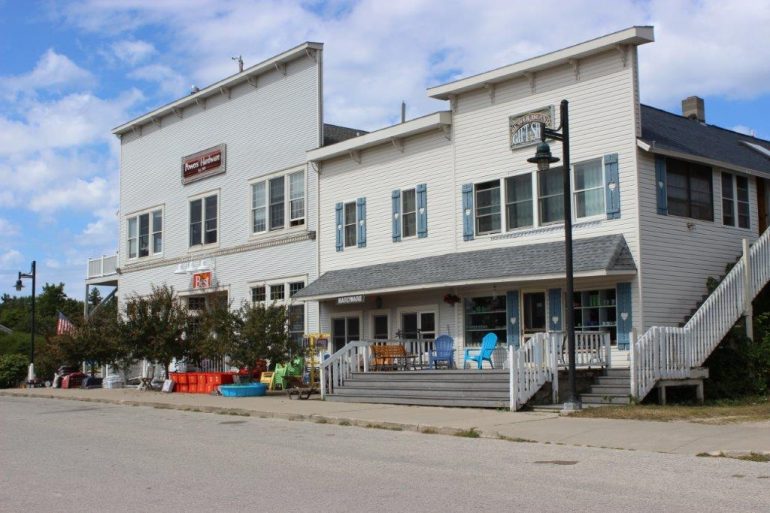 Custom built building with in-floor heat and built to last! Full line Do It Best hardware with complete line of consumer goods, paints, nails, screws, tools, electrical and on and on! There is a power elevator to get provisions to the full basement level. Attached is a full line gift store as well as a veterinarian clinic which could be leased out. Three complete apartments upstairs which collectively bring in 20k a year. There is a lot here to consider. Ask us for a tour!
$2,099,000 plus inventory
See More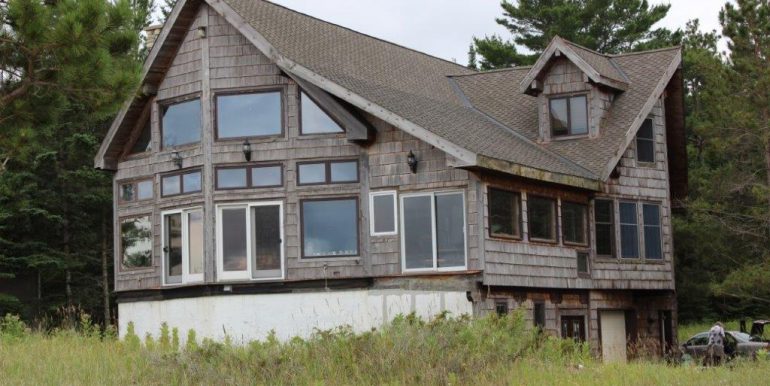 Beautiful 4500 square foot custom home on Sand Bay, Beaver Sands Subdivision Lot #4. Features abound! Elevator, maple paneling and trim. Tile and hardwood floors. Wood shop and much much more. Amazing property even has a paved driveway! $495,000. Sold.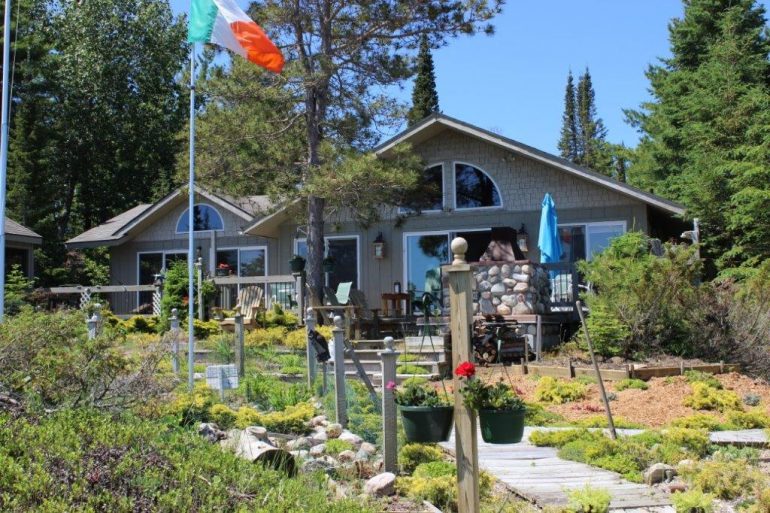 Beautiful cottage on Sand Bay with very nice beach and lots of amenities in the home. 3 bedrooms including a jacuzzi corner tub in the master bath. 3 bathrooms all together. Modern kitchen with plenty of light. Beautiful custom stone fireplace. Sold.
Beaver Island Real Estate For Sale   Beaver Island Vacation Cottage Rental Program